Some Pinterest Interest here...
In looking for some Sunday School kids crafts via Pinterest I found this paper heart. I've seen this around, probably for years, but never have tried myself to make one. They are called "Swedish Hearts".
I cut the paper a few times and sure did feel like a dummy...it's not as easy as it looks. Maybe I needed better instructions than the site gave. I'll keep working on that.
But through this I found a lovely new-to-me blog called "Three Pixie Lane". I just love the home decor photos she blogs about. I'll be spending more time on Christie's blog for sure! Here is her header photo:
If you like to blog-surf I think the best time of the year to do that is February, there are SO MANY yummy Valentine's photos and ideas posted this month! I'm inspired now to decorated for Valentine's Day. (Yes, I'm way behind so many of you!) I just stacked a bunch of red and/or romantic books in a corner. And I'm hanging my vintage sheet music hearts together as my window banners.
I *heart* you all! Here's a heart you can cut out for a card:
(Directions: Copy to computer and enlarge as desired.
Only cut the SOLID lines, fold dotted lines.
Can be sandwiched in a solid paper to make the
pop out "I *love* you" show up even better.)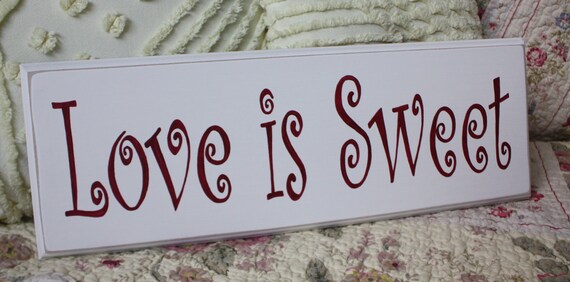 Now to get my hands on some chocolate!
(the Google search I did for hearts and cuts outs was very helpful, too!)